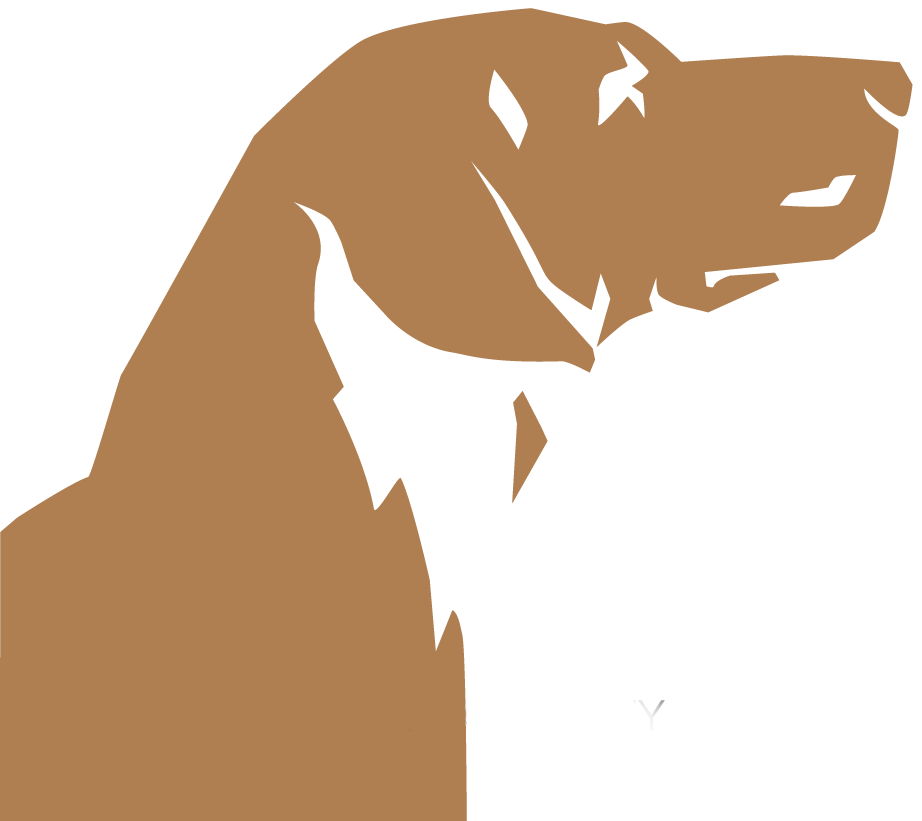 Knowledge. Service. Growth.
McClinton has built a respected reputation in the Real Estate industry from coast to coast. Founded on a depth of experience in commercial shopping center development, McClinton has expanded through diversification of Real Estate services. The Development business has forged natural relationships into the Brokerage arena. Today, transactional Real Estate clients range from local landowners and entrepreneurs, to regional and national corporations.
With a depth of knowledge comes a calling for high quality service. McClinton has repeatedly identified and solved the Real Estate needs of the commercial marketplace. Opportunities to expand this level of knowledge and service have been identified in the residential sector, and McClinton is excited to grow its client base.
Customer Reviews
"Easy to work with, a gentleman who seemed to go beyond what was required, which is rare today. Found me the perfect tenant for my needs. Definitely recommend his services to you!
"McClinton Commercial provided great service and results for us! David is a hard worker (who works hard for his clients!), is dependable and professional.
"I highly recommend McClinton Real Estate. David and his staff were everything you would want in an agent. He was attentive to every detail and always did what he said he would.
Contact McClinton
Reach out to us today. Make your Real Estate goals our Real Estate goals! We look forward to offering you the depth of knowledge and service that gets deals done.
Get in Touch