McClinton Real Estate Companies are here to deliver the crucial information and sensitive data that
all investors need for making sound decisions.
---
From the rural timber tract, to the perfectly situated commercial corner lot, McClinton is the source for prospects, contacts and insight that will allow the very best results for Buyers and Sellers. With a depth of deal history and notable clientele like Wal-Mart and Rave Theaters, the standard for performance has been raised time and time again. Whether clients are local, regional or national, they can trust the loyalty, service and the depth of commercial knowledge that can only come from closing deal after deal.

Through the extensive resources, marketing and contacts at McClinton Commercial, credit grade investors can expect to find an enormous assortment of high quality retail opportunities available for purchase. No matter the risk threshold, there are deals to be done. So, create some diversity in your portfolio and look into how strategic Commercial Real Estate Investments can create positive yields for your portfolio.

McClinton Commercial will continue to be one of the most dependable developers of prime commercial real estate in Alabama, and beyond. The world of commercial development has changed extensively since the Great Recession. It truly takes an expert. Trust your property with a proven development professional like McClinton.

"The dog" on the logo has become the face of the company. Fashioned after Remington, my labrador, it is a reminder of steadfast loyalty. I admire Remi's extreme devotion and hard work...always giving 100%. As I seek to do business in Montgomery and beyond, I can only hope to exhibit similar traits for my clients, investors and friends.

Long live "the dog"!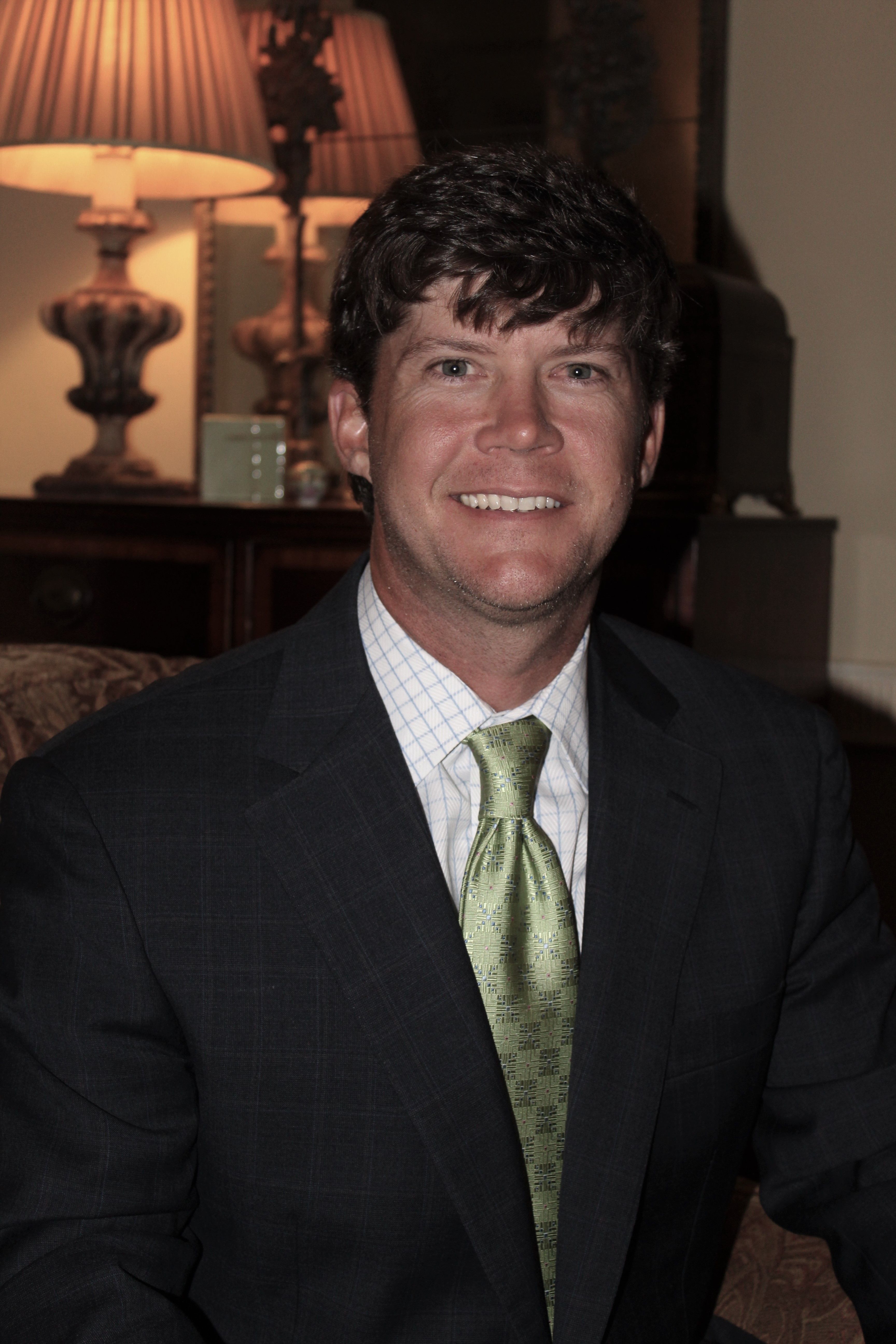 Real Estate is an exciting business! It attracts savvy investors as well as those with a casual curiousity for dealmaking.
David McClinton, President/CEO of McClinton Real Estate Companies
Real Estate Professionals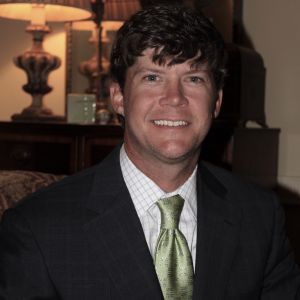 David McClinton, CCIM, MBA
President/CEO and Qualifying Broker of all McClinton Real Estate Companies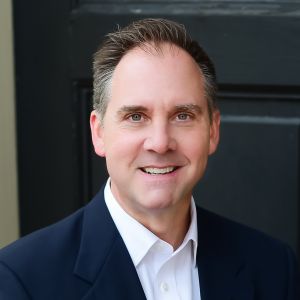 Stephen Morris
Agent, McClinton Residential Real Estate